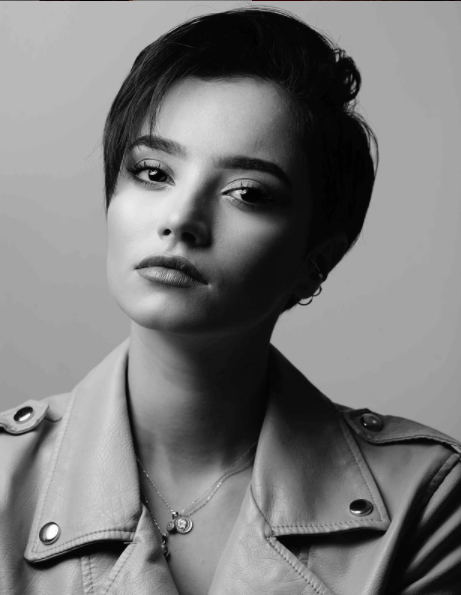 Full name: Balkis Ksouri
Age: 22
Country: Tunisia
Status: Youtuber, Influencer
Instagram: Beki_ksri
Youtube Channels: Beki's World KISAM
Balkis Ksouri aka Beki is one of the most famous Tunisian and middle east Influencers. She is actually one of the first tunisian youtubers. She started her career after sharing her first video on facebook in which she stated her point of vue on the tunisian educational system. This video was highly welcomed by youth and made her start her youtube channel.
Beki was different from the other tunisian female youtubers where she didn't talk about beauty and lifestyle but chose to be authentic and just share her hobbies such as painting, drawing, travel, vlogs and different content that tackled some mental and social issues like depression, fast fashion etc… which made her unique and played on her own league almost without competitors.
Talking about numbers, Beki is one of the most influencing youtubers and instagramers, not only in tunisia but recently also in th mena region. After her participation to the Sadeem competition where she was competing against other tunisian,north african & middle eastern fellow youtubers. This participation was an opportunity for beki to gain more followers and to become loved and followed by 2 millions people on her instagram and more than 800k on youtube.
To have access to complete data, we suggest you register for free on our platform which brings together more than 6000 influencers ranked by Category, Target, Engagement rate, etc. If you are an Agency or an Advertiser, click here. If you are a content creator, click here.